13, June 2018
Every time a FIFA World Cup rolls around, iconic, everlasting moments are produced.
They're delivered to us in a number of ways, from winning goals in extra-time (Mario Gotze in 2014), through crazy, self-destructive actions (Zinedine Zidane's head-butt in 2006) and legendary celebrations.
It's that latter category that we're most interested in, so we asked a select group of professional footballers for their favourite goal celebrations on the world's biggest stage.
Kevin Strootman, Netherlands: Roger Milla's Dance in 1990
1 OF 5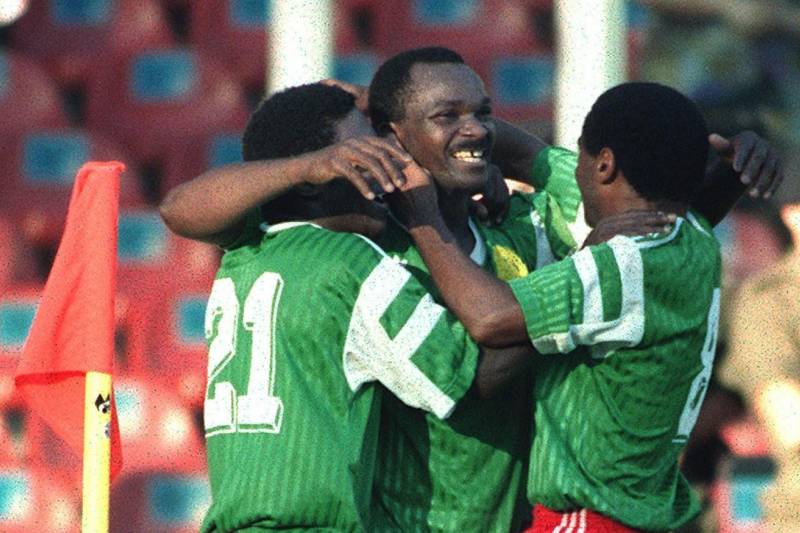 STAFF/Getty Images
"Even though it is not my thing to dance after scoring a goal, I find it fun when African players come up with celebrations at a World Cup.
"The best one? I would have to say Roger Milla dancing by the corner flag for Cameroon in 1990. It is just an all-time classic."
Hector Moreno, Mexico: Bebeto's Baby
2 OF 5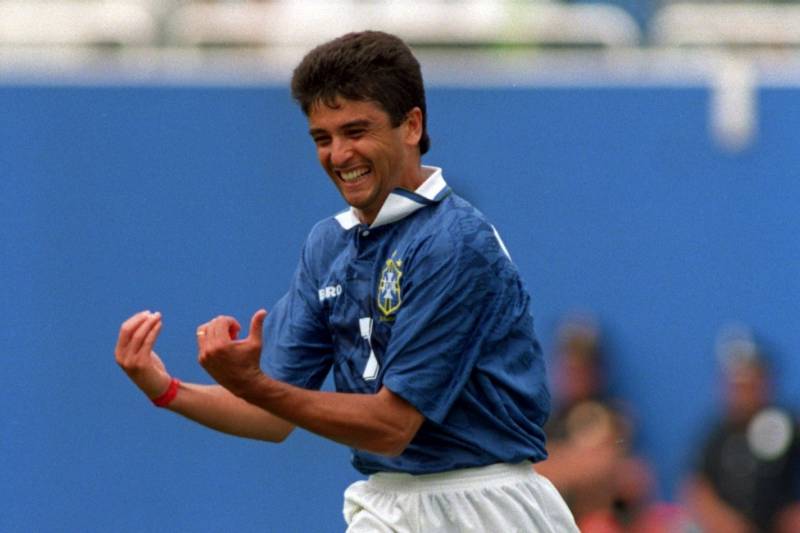 Shaun Botterill/Getty Images
"One that really marked me was Bebeto's in the 1994 World Cup finals.
"It was the first World Cup I watched consciously. Every player now who is having a baby copies his celebration. It was so spontaneous, such a natural thing to do.
"Now that I'm a father, I appreciate it was something spectacular—to show your daughter or son that you were thinking of them after scoring the goal. To dedicate it to them, it's such a beautiful thing to do."
Stephan El Shaarawy, Italy: Fabio Grosso Goes Wild
3 OF 5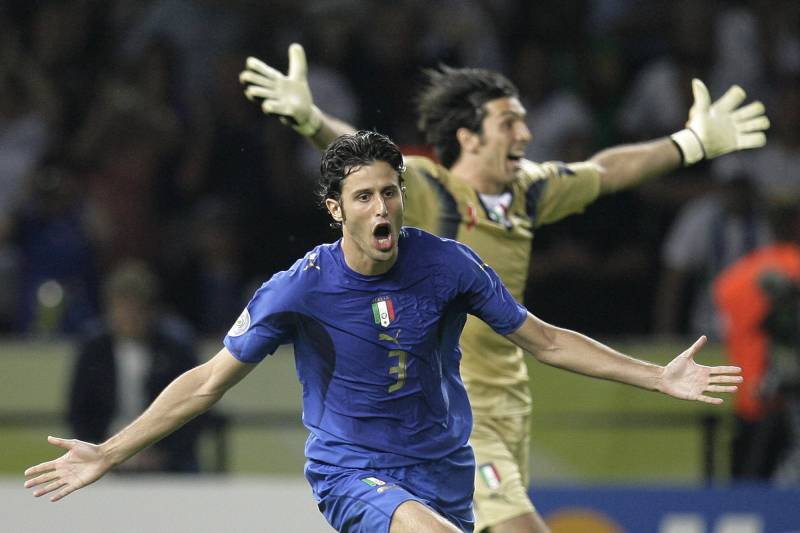 MICHAEL SOHN/Associated Press
"Scoring at the World Cup would be a dream for anyone.
"Every player would love to do it, it's so important, and it would be a truly special moment that you could never forget.
"So for me, it has to be Fabio Grosso in 2006. It looked like he thought all those things!"
Alisson Becker, Brazil: Ronaldo Seals Glory
4 OF 5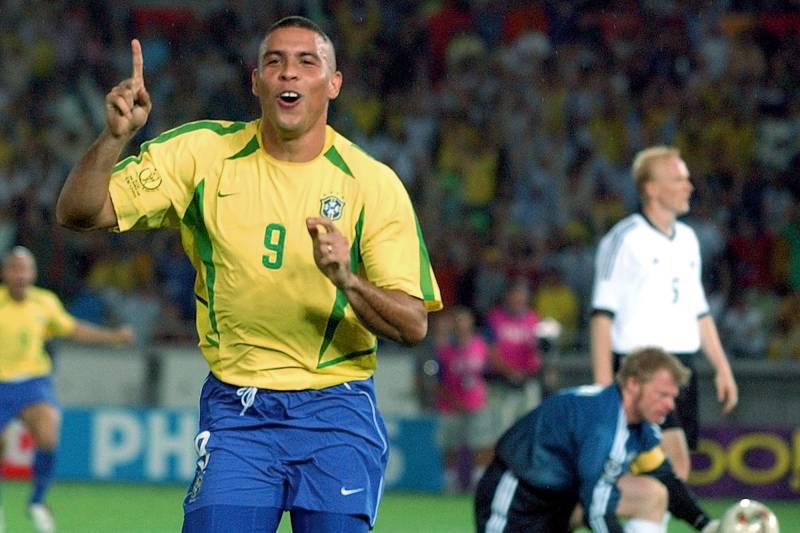 DUSAN VRANIC/Associated Press
"For me, it's Ronaldo's after his goal in the 2002 World Cup final.
"Brazil won, obviously, and we were on top of the world, which for us is the biggest thing in football, and as a young fan, I loved watching him enjoy what he'd done for all of us.
"It meant so much to him and to every Brazilian watching."
Asmir Begovic, Bosnia and Herzegovina
5 OF 5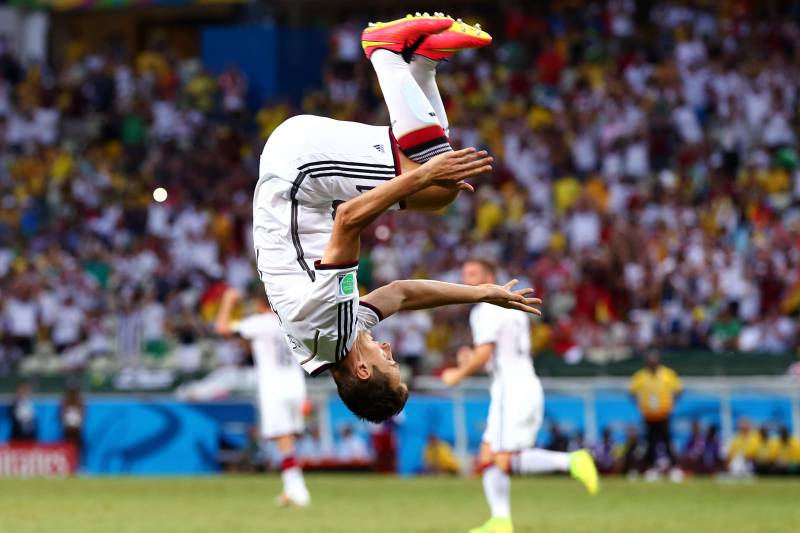 Martin Rose/Getty Images
"I always really liked Miroslav Klose's somersault flip. He's the record [World Cup] goalscorer and a true class act.
"I grew up in Germany so have always followed them in the major tournaments. When Klose came on to the scene in 2002, he made an impact right away, and that just stuck with me.
"Great player, great goalscorer and a true class act with a great celebration."
Culled from Bleacherreport