11, December 2018
People living in Africa have over the years lamented their continent's over-dependence on other regions.
Even though the continent is blessed with natural resources such as minerals, vegetation, among others, the citizens of some countries live well below the poverty line.
According to reports, approximately 27.4% of the population in Africa was classified as severely food insecure in 2016, which is almost four times as high as any other region.
Meanwhile, politics has become a very lucrative career. Politicians are not only powerful, but their salaries are also very heavy.
In our present dispensation, African politicians earn a lot of money while citizens live poorly.
This is a reflection on the salaries some African leaders earn monthly.
1. Paul Biya
Paul Biya is the President of Cameroon. His monthly salary is $50,833.33. He is the highest paid African president.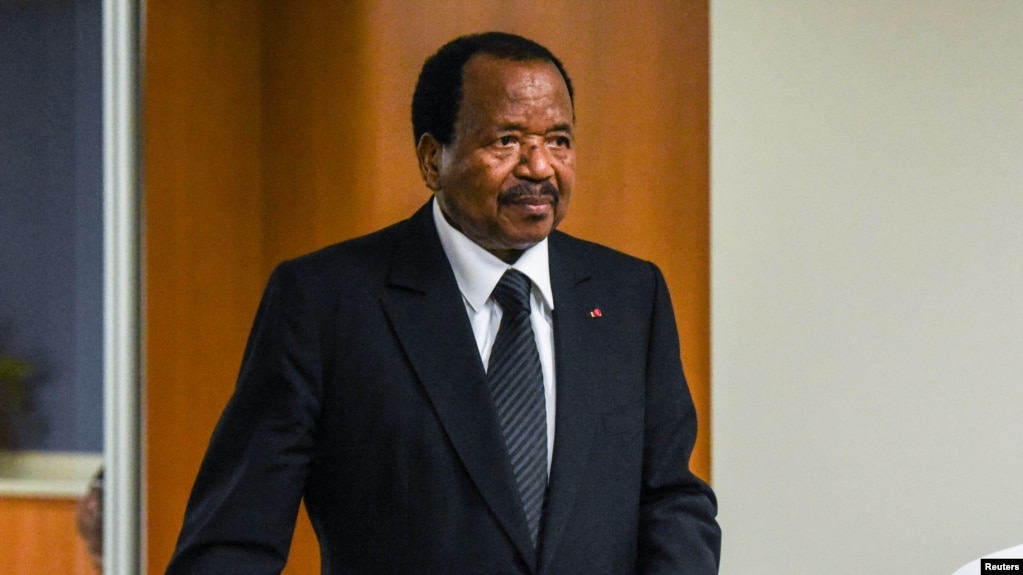 2. Cyril Ramaphosa
Cyril Ramaphosa is the fifth president South Africa. He became president following the resignation of Jacob Zuma. Previously an anti-apartheid activist, trade union leader, and businessman, Ramaphosa served as the Deputy President of South Africa from 2014 to 2018. He earns $21,174.67.00 every month.
3. Abdelaziz Bouteflika
Abdelaziz Bouteflika is the fifth president of Algeria and has been in office since 1999. He is the third-highest paid president in Africa. His monthly salary is $14,000.
4. Uruhu Kenyatta
Uhuru Kenyatta is the current president of Kenya. He came into office in April 2013. He is the fourth highest paid president in Africa even though he ordered that some percentage of his salary should be cut off in 2014. He earns $13,860 monthly.
5. Emmerson Mnangagwa
Emmerson Mnangagwa is the third and current president of Zimbabwe. He assumed office in November 2017 after Robert Mugabe was ousted. He is ranked the fifth highest paid African president. He earns $12, 272.08 monthly.
Source:Pulse.com