30, April 2018
Nigerian president Muhammadu Buhari has arrived in the United States ahead of a scheduled meeting with president Donald Trump at the White House. Buhari left Abuja on Saturday afternoon and arrived almost 24 hours later with an entourage that included a number of governors and top government officials.
He was ushered into the presidential guest house, Blair House, where he will reside during his stay in the U.S. The presidency shared photos of his arrival on social media. Among guests he has so far received are Aliko Dangote, Africa's richest man and Hon. Justice Sylvanus Nsofor, Nigerian Ambassador to the U.S.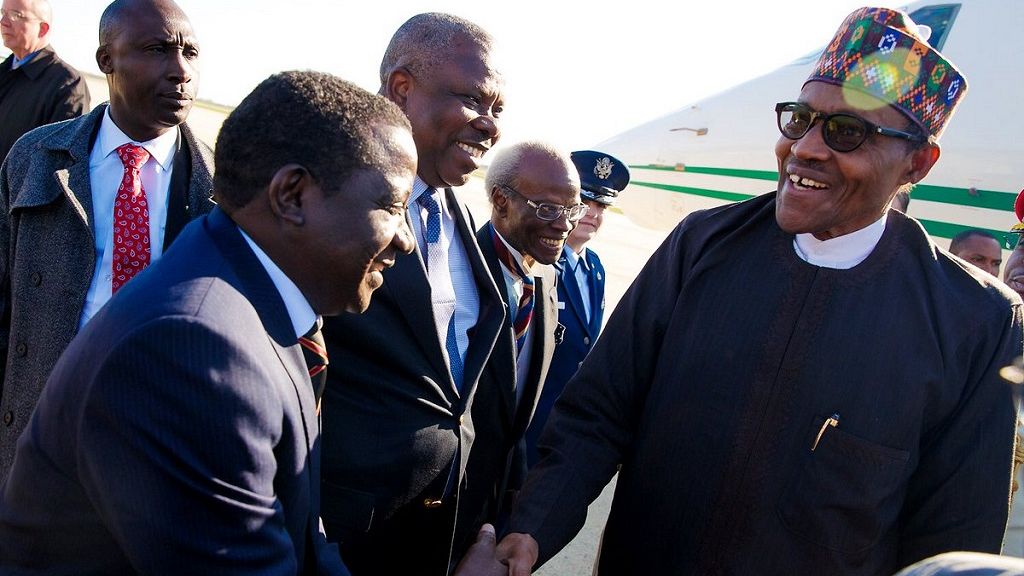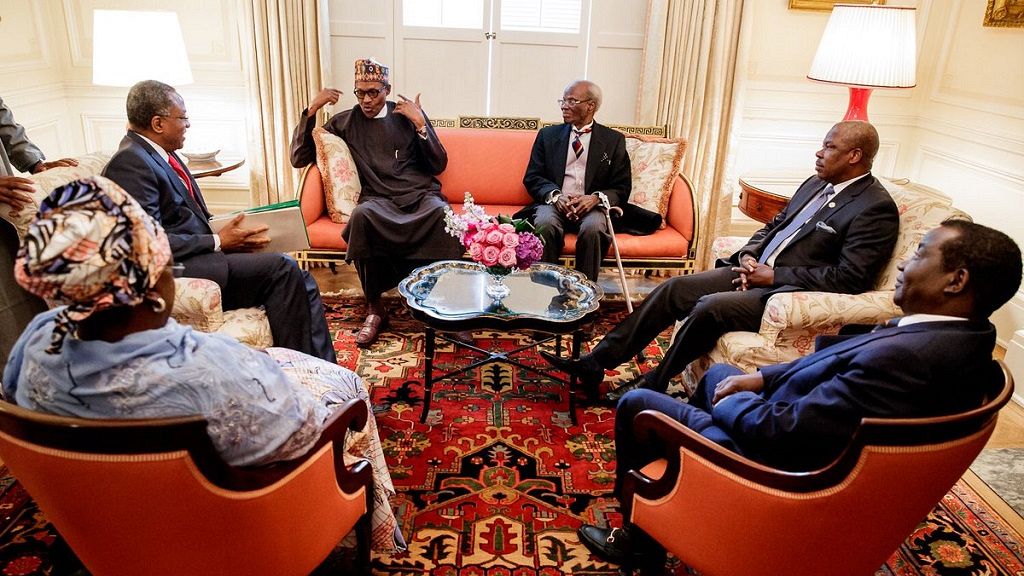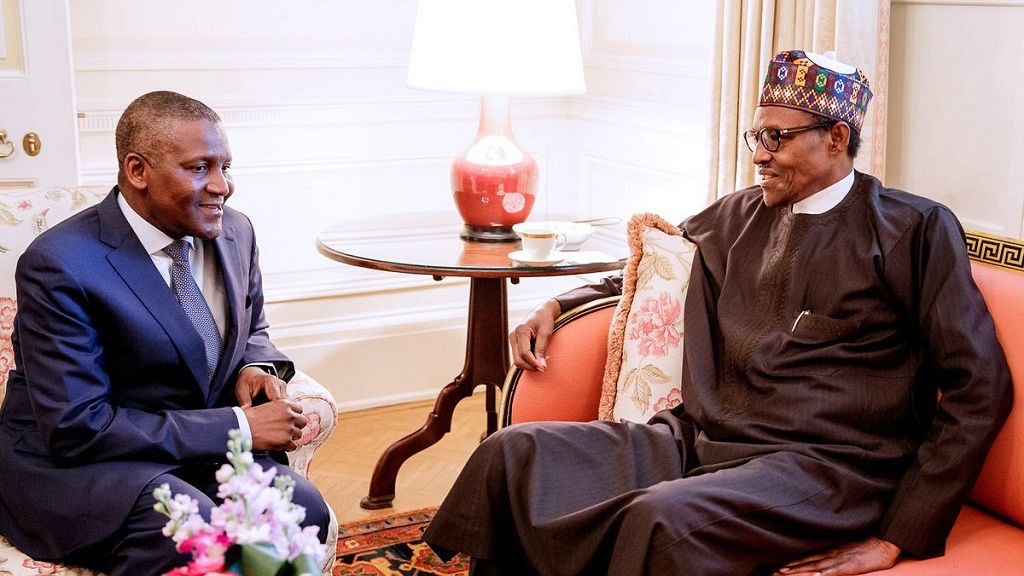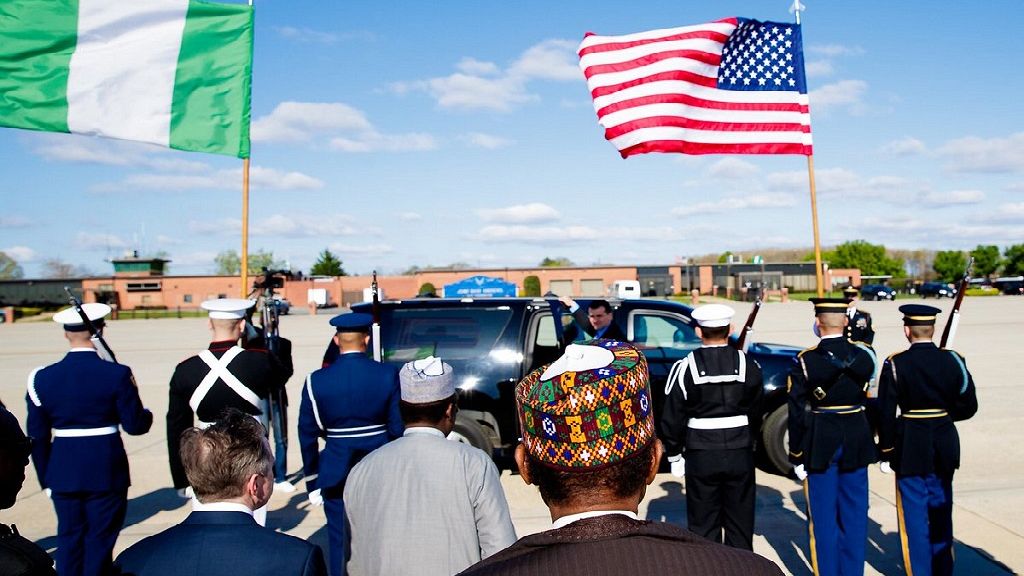 What White House said about the meeting
"President Trump looks forward to discussing ways to enhance our strategic partnership and advance our shared priorities," White House spokeswoman Sarah Sanders said in a statement.
The priorities include "promoting economic growth and reforms, fighting terrorism and other threats to peace and security, and building on Nigeria's role as a democratic leader in the region", she said.
Buhari, a 75-year-old former military ruler who took office in 2015, last week announced that he will seek a second term in elections next year. He flew to Britain for talks with Prime Minister Theresa May shortly after the announcement.
Source: Africa News