7, March 2018
Nigeria Customs earlier this month arrested man who attempted to travel with $375,000 cash to the United Arab Emirates. They have since handed the suspect over to the anti-graft body.
The Economic and Financial Crimes Commission (EFCC) on Wednesday confirmed that Customs had handed over one Adamu Rabiu Mohammed to them for investigations.
Adamu was arrested at the Kaduna International airport with the money as he was due to board an Ethiopian Airlines flight bound for Dubai.
Head of the EFCC office in Kaduna said they will do all it takes to get to the bottom of the attempted act. He added that the suspect will be processed for court as soon as their preliminary investigations are done.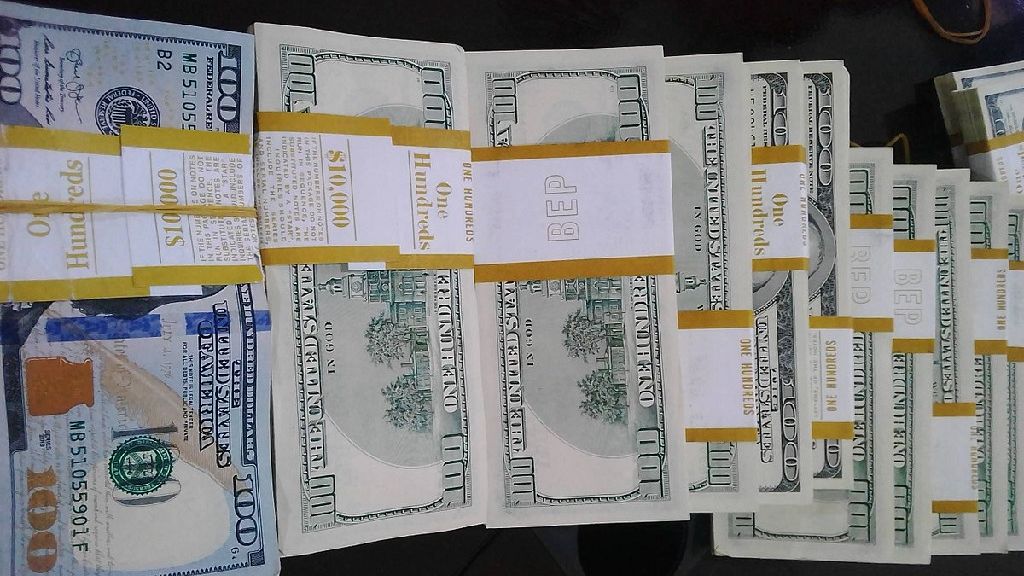 The EFCC has in the past seized huge sums of foreign currency across the country. In February 2017, they announced the seizure of $9.8 m cash in a Kuduna house, the money is said to be owned by a former head of the country's oil firm, NNPC.
They have also busted over $600,000 in a Lagos market and another $43 million cash in a Lagos apartment. The latter known as the 'Ikoyi cash' led to the dismissal of the country's spy chief by President Muhammadu Buhari after a probe.
Source: Africa News